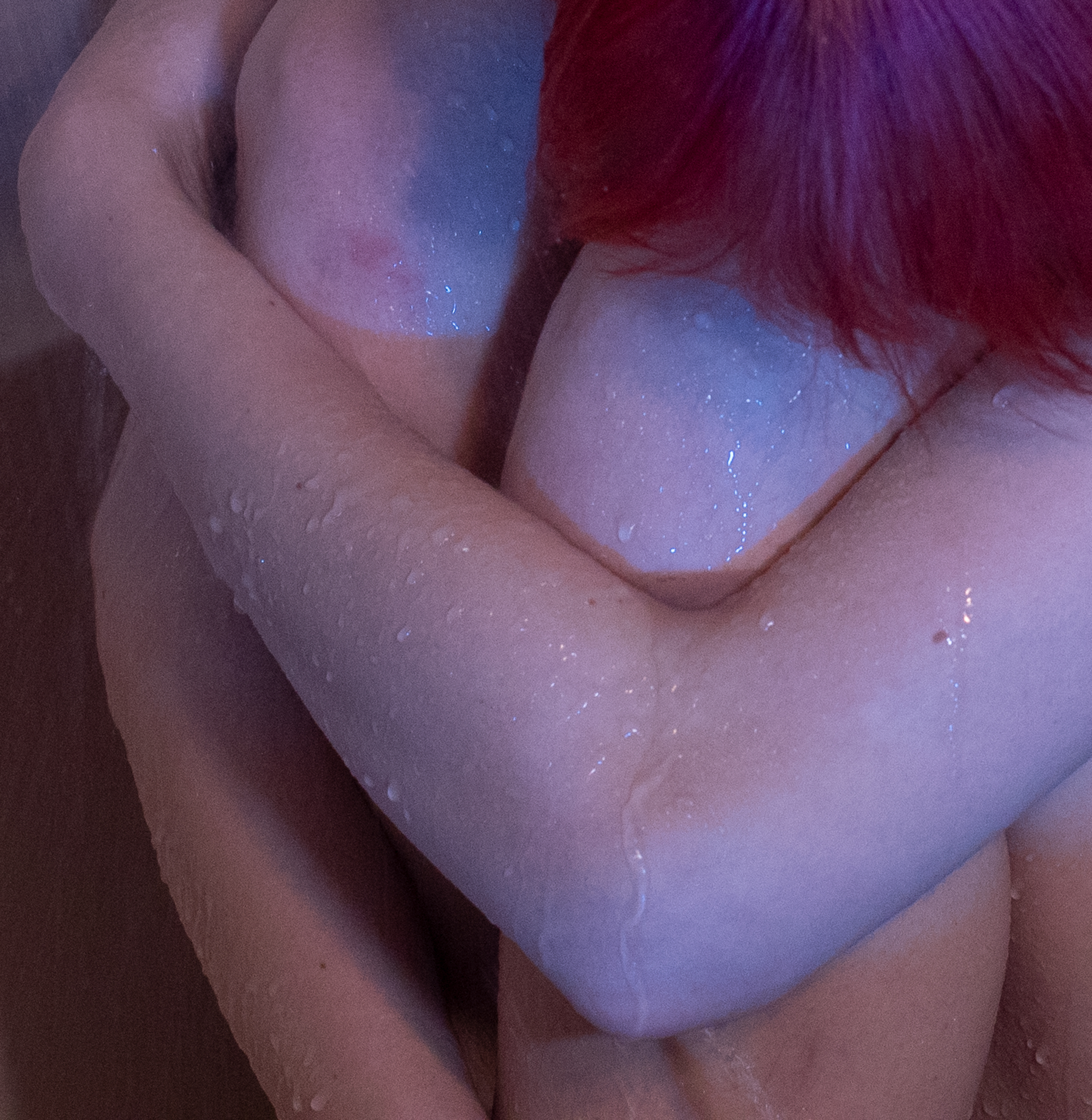 ANNELIESE ADAMS
email: :
aadam201@pratt.edu
Instagram:
@annelieseadams.tif
What the They Saw When They Opened Up My Brain
My pain has overwhelmed me
But They tell me I will make it through.
There is hope in death
as I dream of returning new.
I scream at the top of my lungs
"I've had enough".
I don't want to fight anymore
Can't I just give up?
My brain is yours
from now till the end.
I promise I'll be safe.
Can't we just pretend.
I am inspired by other artists who create images of emotion such as Carrie Mae Weems, Bruce Charlesworth and Laurence Philomene. In their work, I appreciate their ability to use photography to portray a deeper meaning. I often find myself creating photographs to help prove to myself that my pain is valid.