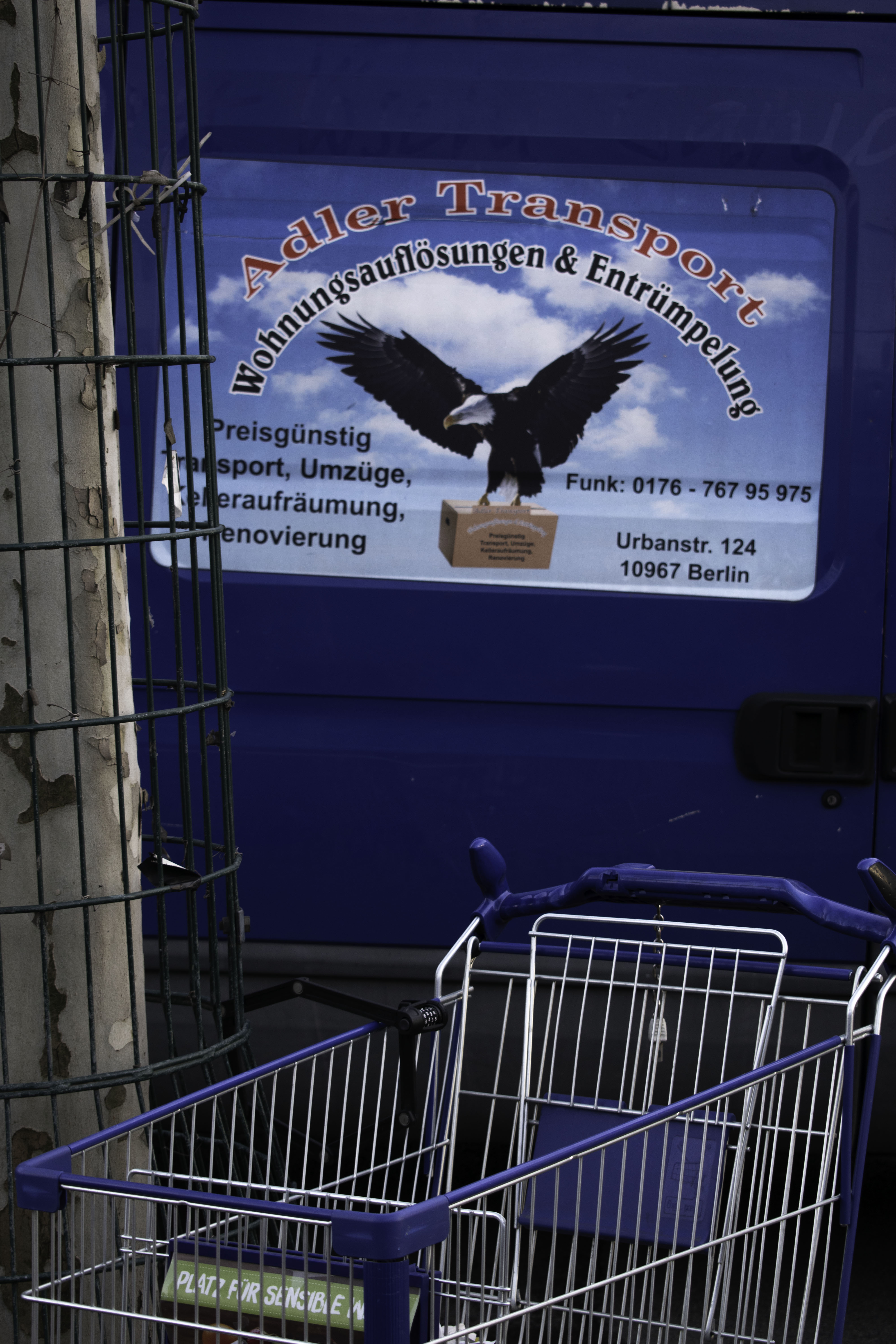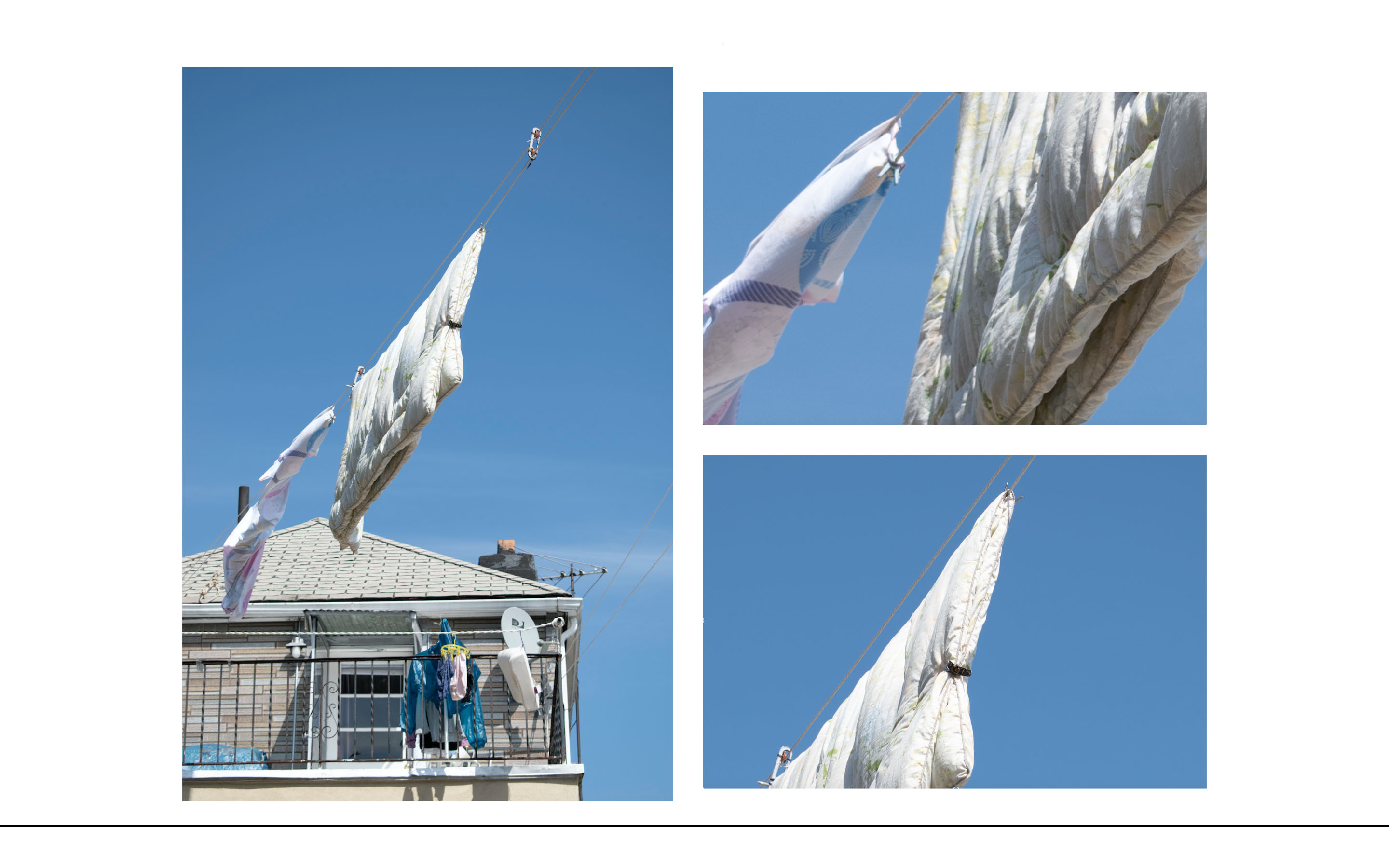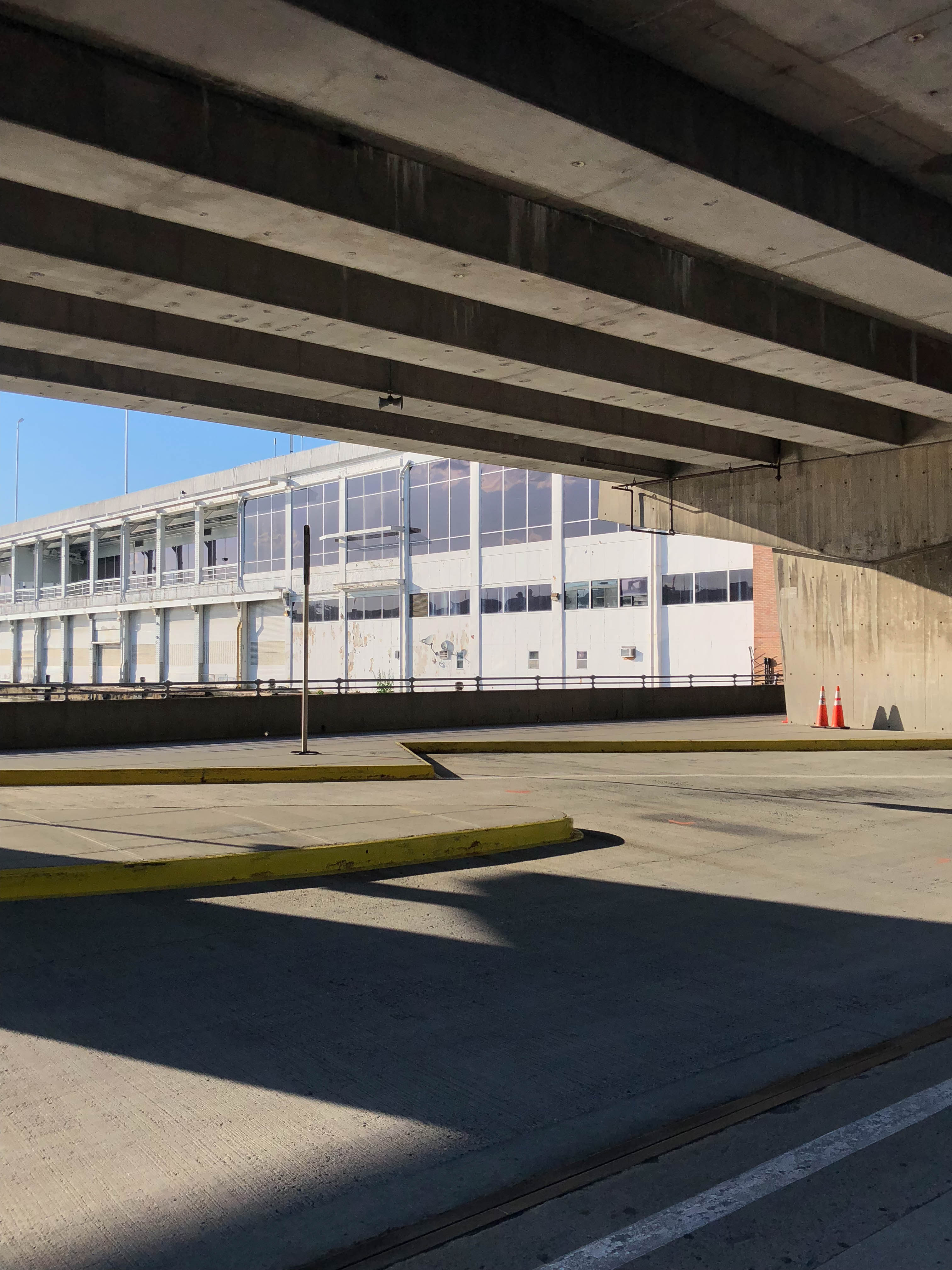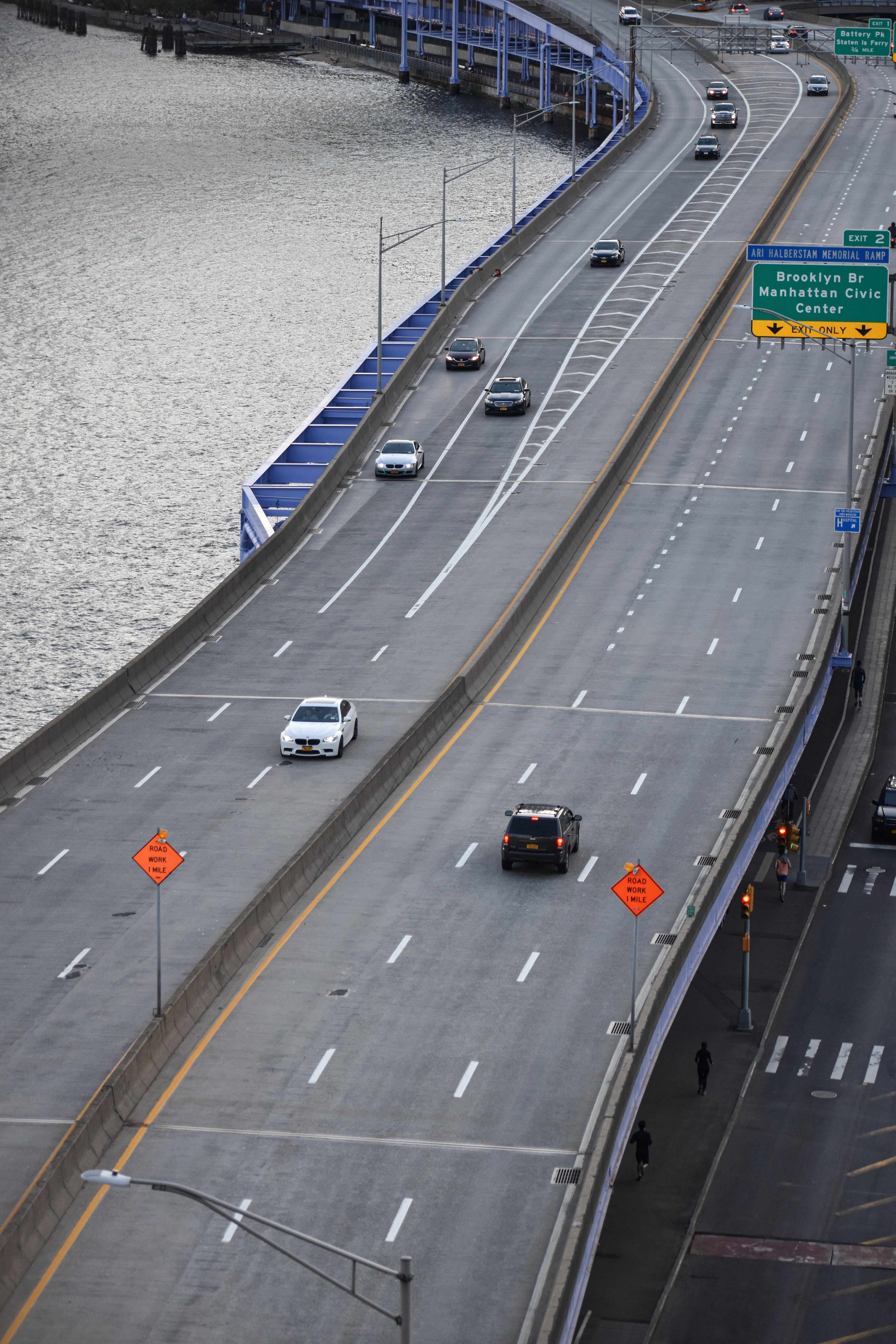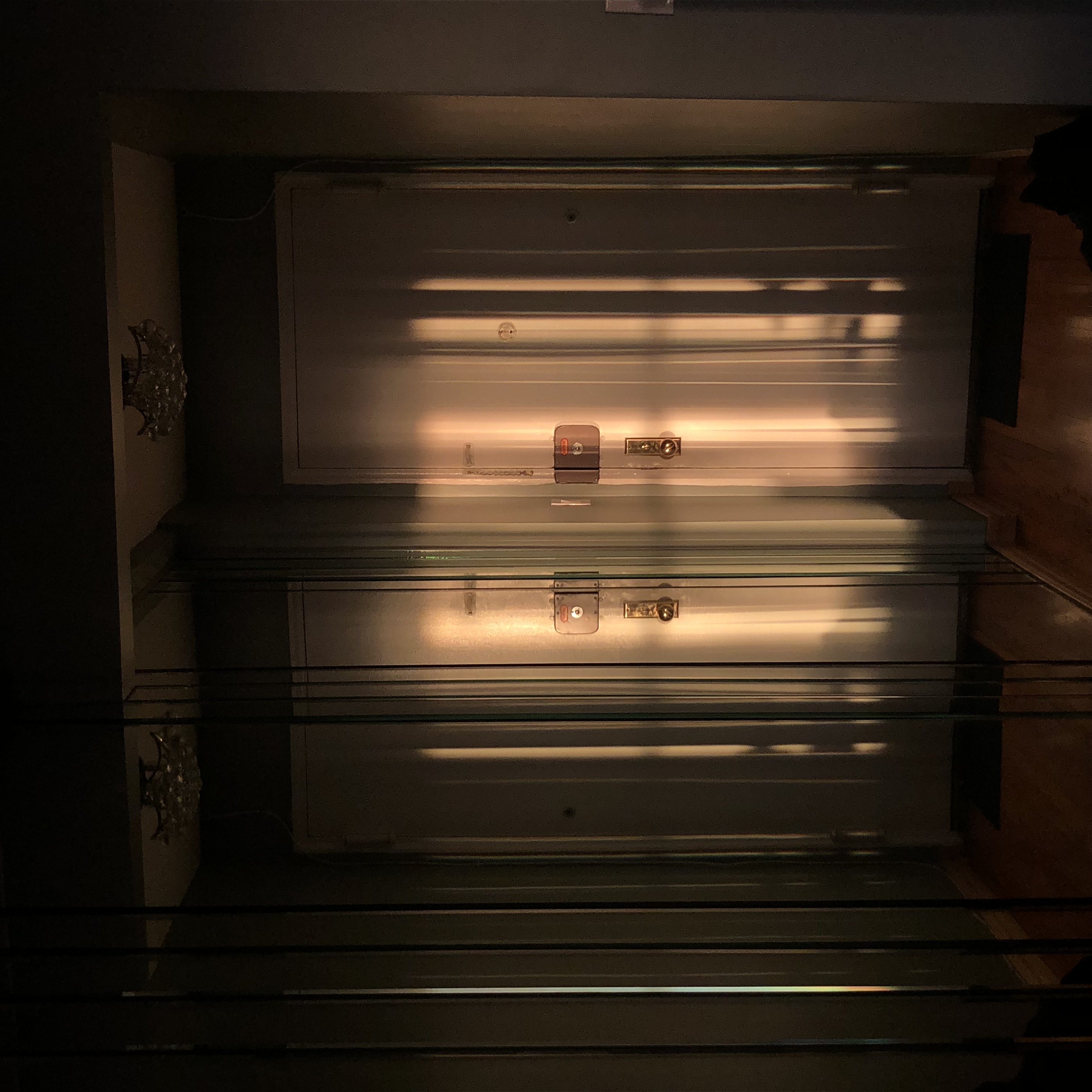 Darya Shev

Instagram:
@daryashev.photography
The work I had come to create over the course of the semester focused on the three main aspects of color, photography, and distance. Having arrived at a new and unfamiliar space, I was forced to adjust to the cultural differences Berlin possessed in contrast to New York. Losing some of my previous subject matter, I began searching for still life images that are quiet and away from any unnecessary confrontation. Trying to regain the love for the practice of photography, especially with a new digitized platform of a showcase, I looked for pieces that could be gentle with their possession of color. Because the majority of my previous work had always been in the dark, working with color offered a new set of opportunities for creating a color study through my images.
After having to flee Berlin and hitting a dead-end in inspiration, I was forced to look over my work and understanding of the mental and lingual distance experienced in Berlin and apply it to the enforced, physical distance in quarantine in NYC. I continued looking for still and quiet subject matter in Brooklyn, one that could serve as a statement of my understanding of distance and translate back into the work I made in Berlin. After weeks of creating work that focused a lot on people-less spaces, I've decided to return to my roots of voyeurism, perversion, and question of surveillance. I looked at the interiors, exteriors and the out-in-public of New York to create a photo-montage of a physical distance everyone is experiencing at this moment and time.
Although my goal is not to create work about the current Pandemic, I am hoping that my images are able to show that as an "aftertaste" through the use of zooming in and abstracting the image through layering. The work is not to be focused on how the Coronavirus has separated us, but simply as one of the reasons why my current documentation is physically distanced.