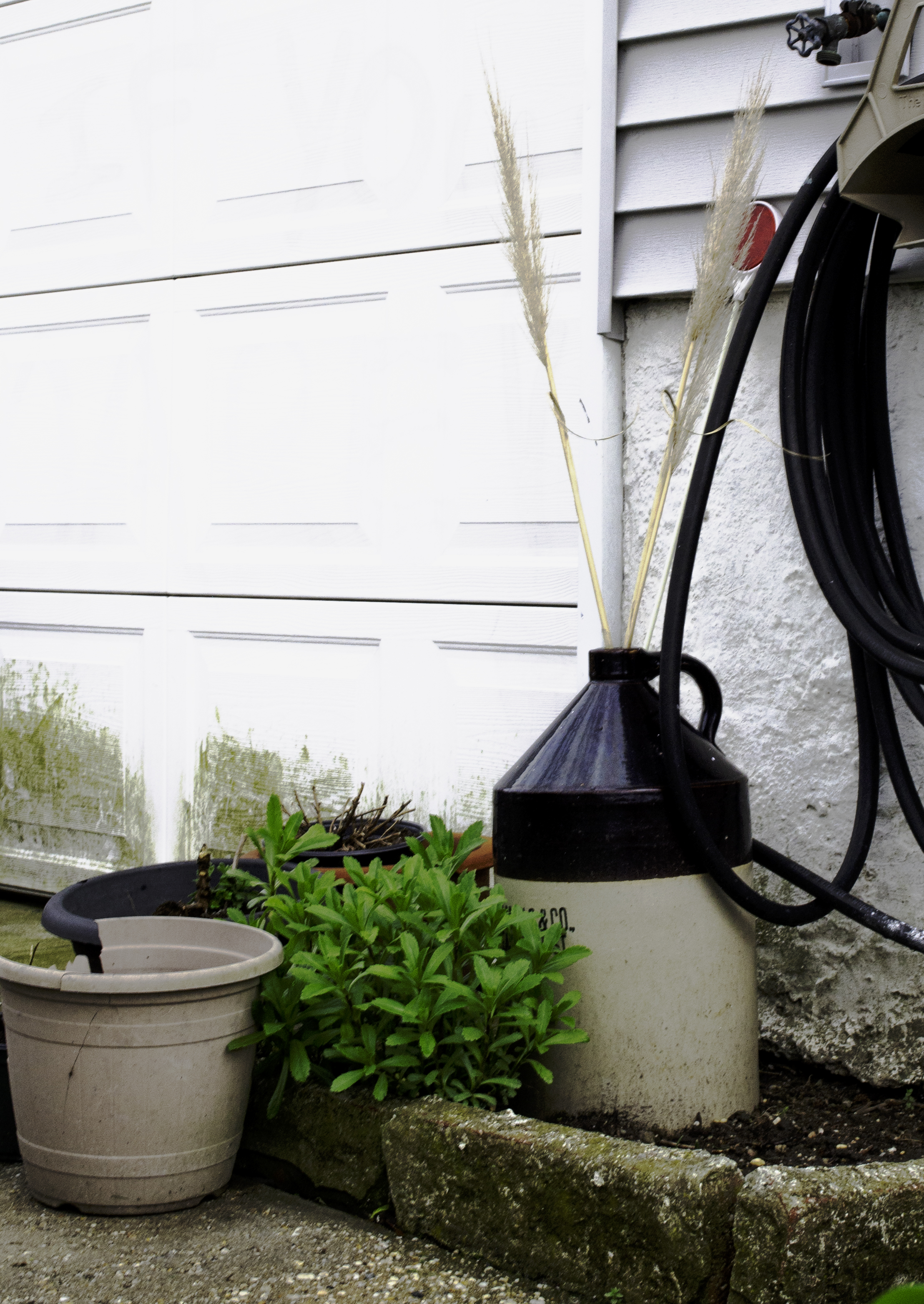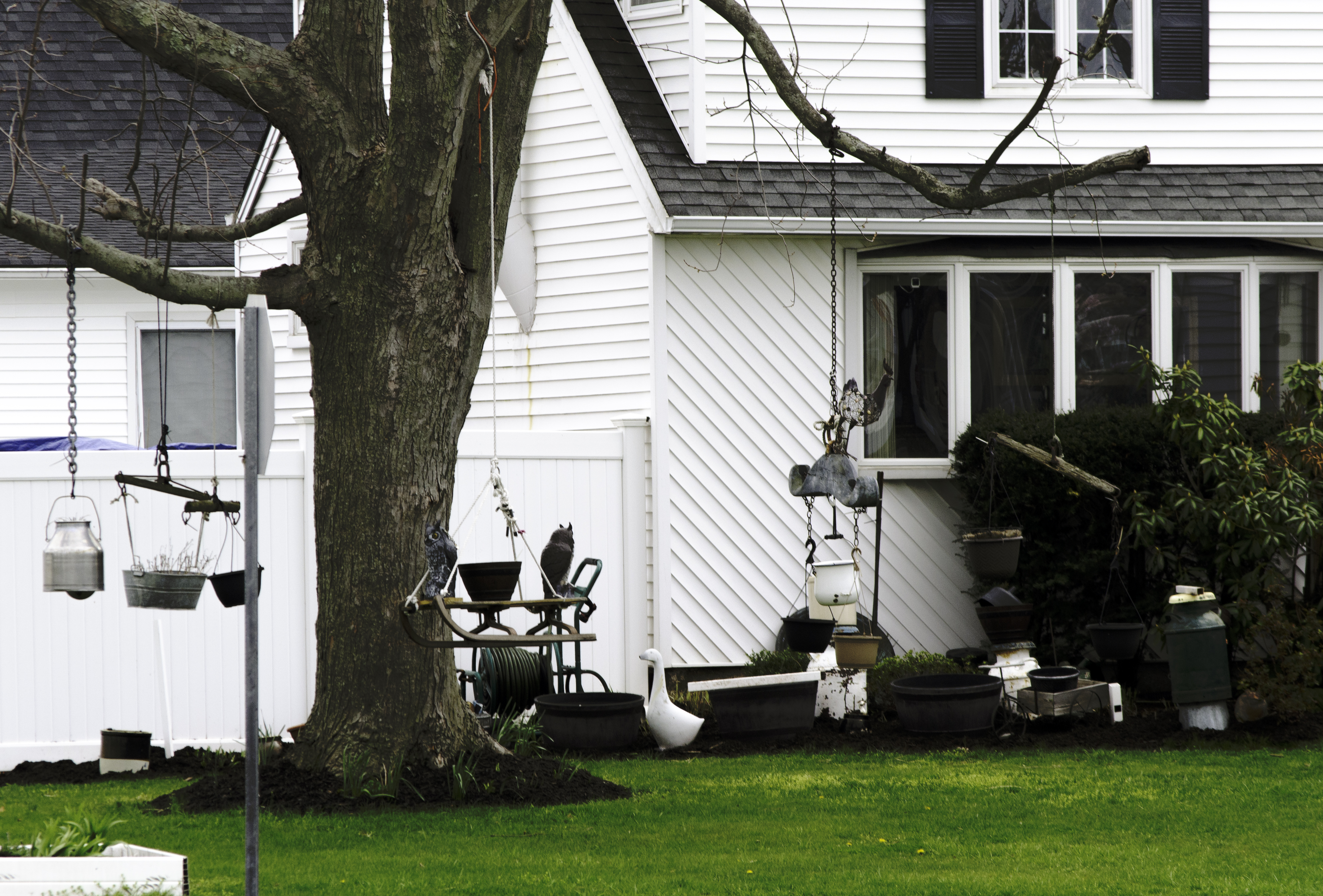 JACI ZITMAN
email:
jzitman@pratt.edu
Instagram: pplucky
"No matter under what circumstances you leave it, home does not cease to be home. No matter how you lived there - well or poorly." Joseph Brodsky
How can someone express themselves to others? This was my question as I walked around my neighborhood. I am interested in the various ways people decorate the outside of their homes, the space where any stranger can come by and see what they have displayed. The items presented in the window or yard of a home represent the occupants' interest(s). I documented these items displayed in the yards. By seeing different houses, with different decorations, perhaps the viewer can gain a sense of the homeowners' interests.
During my time so far at Pratt I've been working mostly on human and animal portraiture and documenting the interiors and exteriors of abandoned buildings.