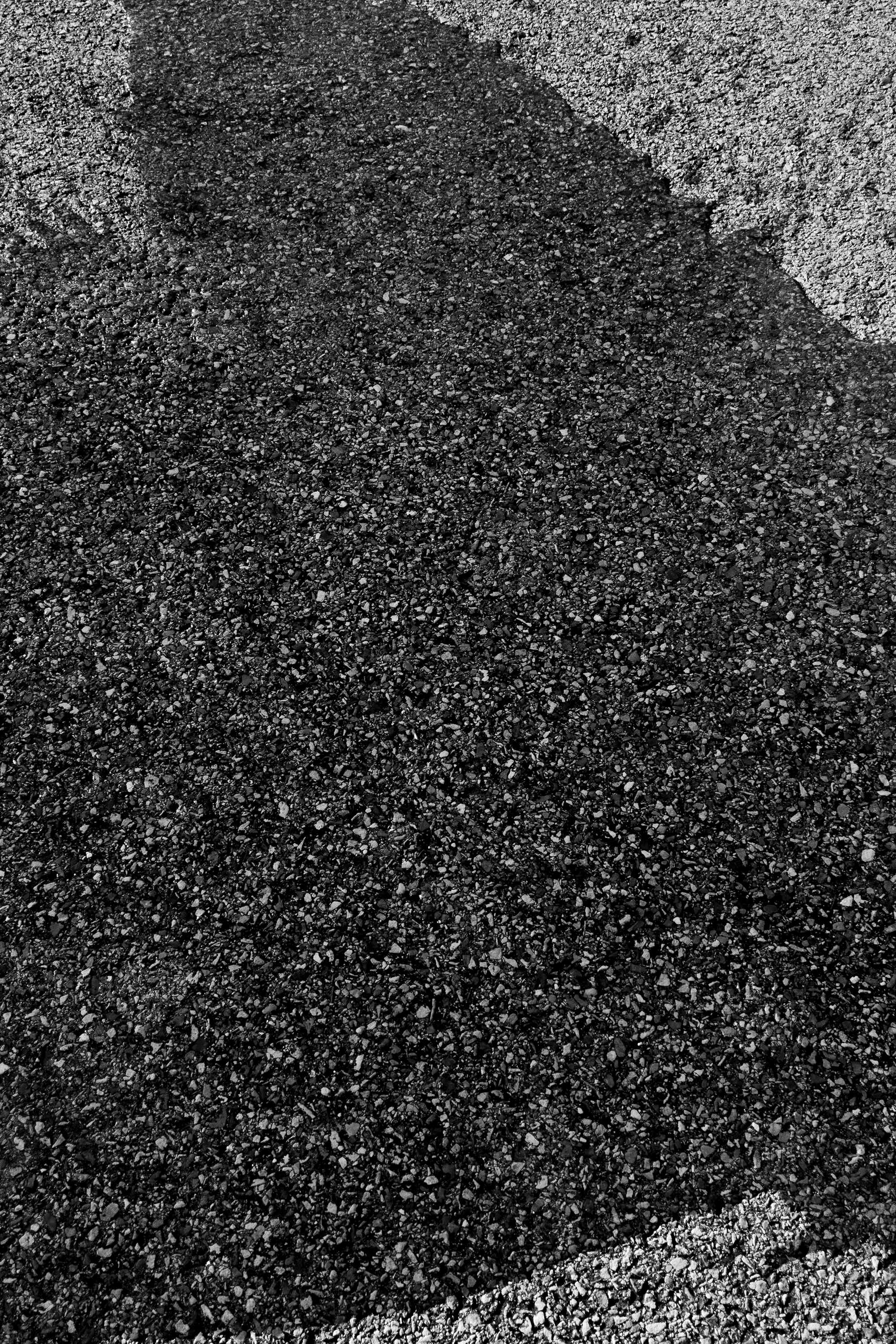 Katherine Bishop

email:
KAtherineebishop1@gmail.com
Instagram:
@k.e.bish
A Body as a Home
explores the relationships between groundedness and displacement. Being displaced and turning inwards has been the continuous theme for myself recently, and probably for many others during this time, living between Brooklyn, Berlin, and my hometown within a couple of months. In transitions throughout life, the only real constant we are guaranteed is the self. This work is a meditation on our interactions with space physically and mentally in the midst of navigating what a home, and the self, means.
I'm interested in using a diaristic approach to image making as a means of "self therapy" to navigate turbulent moments in my own life, while addressing questions of home, the body, and feminine identity. Photography can portray space in captivating ways whilst being a two dimensional medium, specifically through grayscale tonalities that take an image out of its reality. In this way, the symbology of an image is of utmost importance to my practice. My methodology of working enables me to photograph my surrounding subject matter while alluding to a specific headspace or introspective experience.