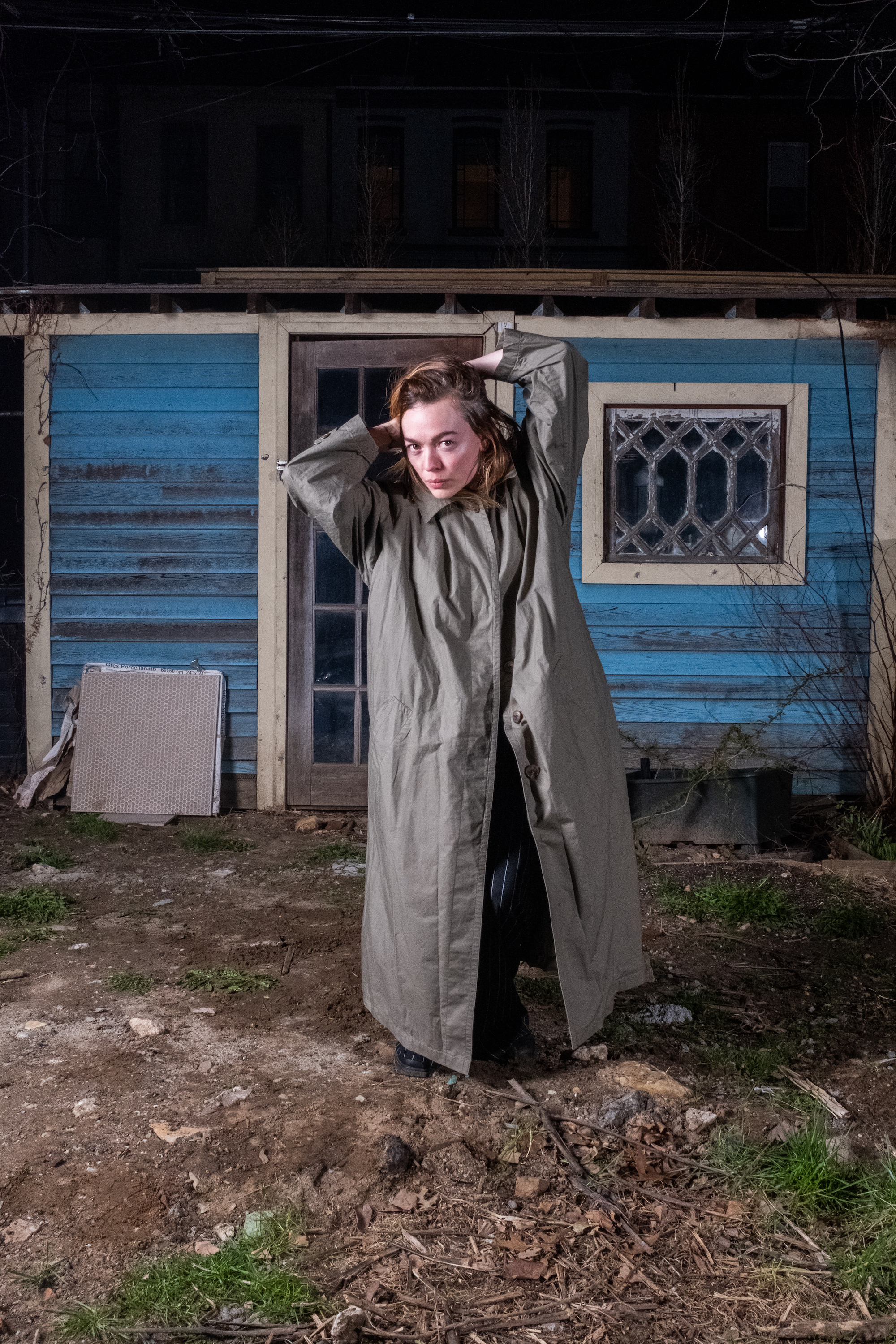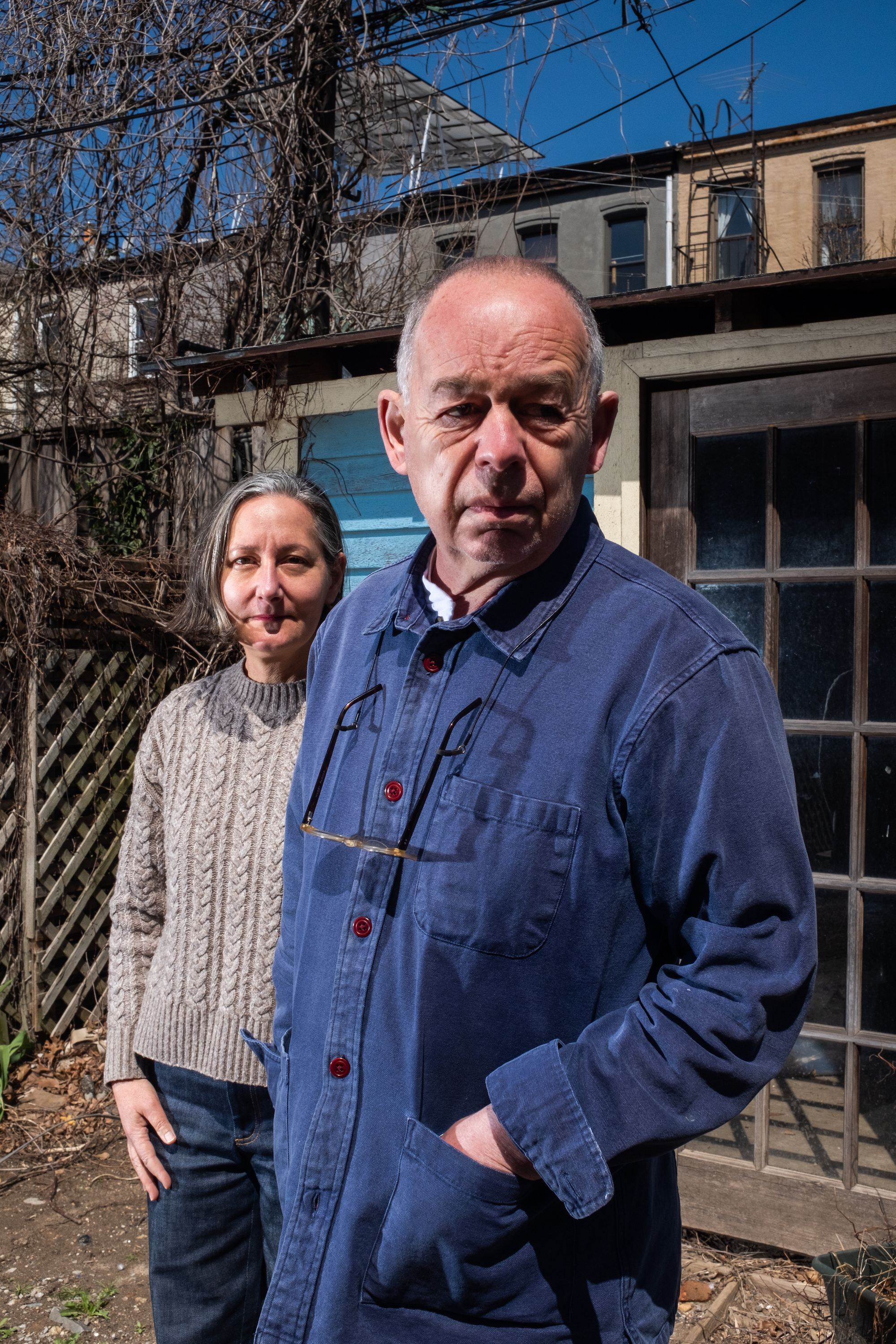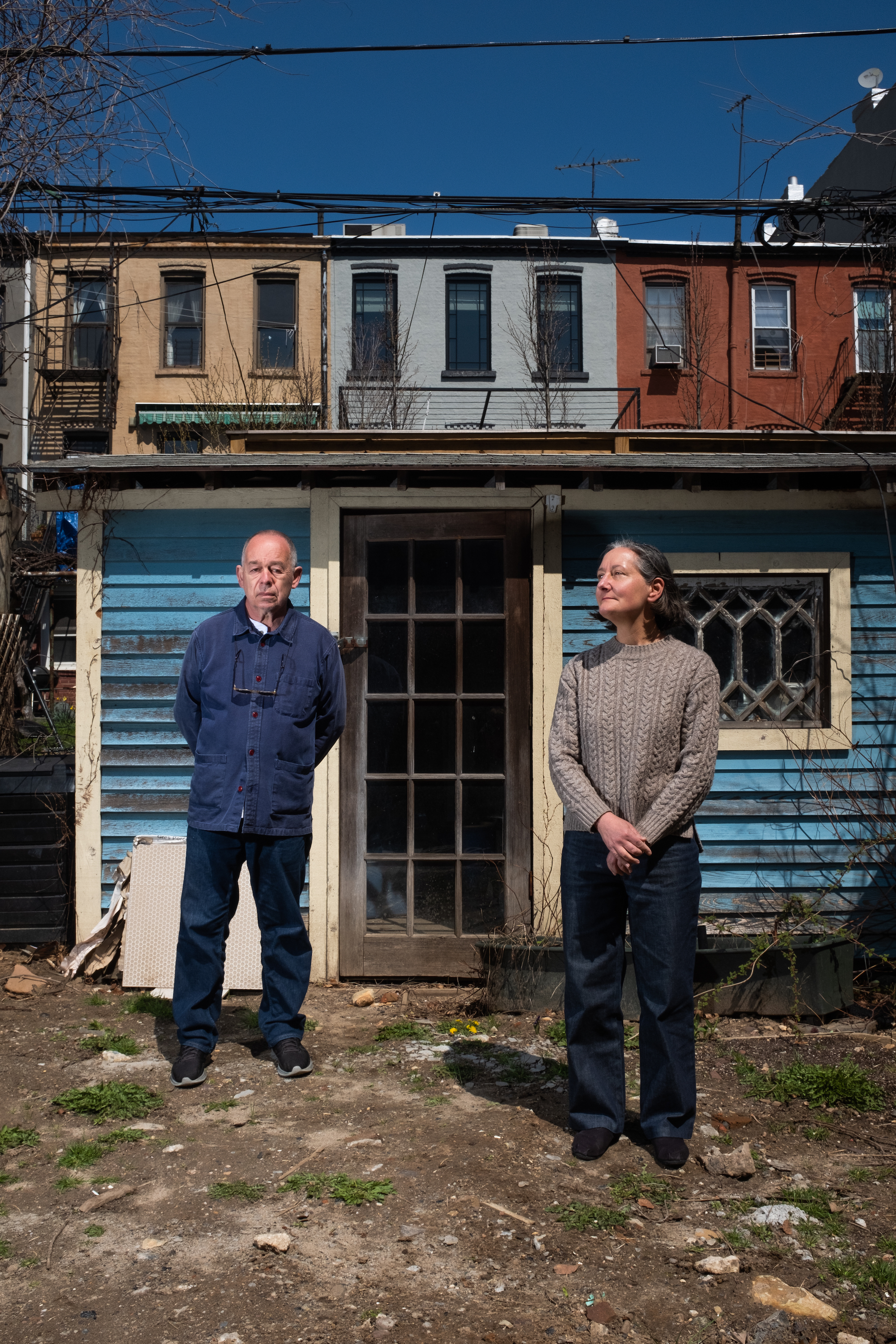 Leo Holmes
email:
lholm104@pratt.edu
Instagram:
@sippinholmes
Much of my photography incorporates people and their environments. The images I take reflect my personal relationship with the subjects. I find moments where I can get close, responding to the situation in order to create work in that moment in time.
My first series is five photographs from the first semester. These are about color, space, composition, as well as the consideration of textures and overall structure in an image.
This semester, I have been inspired by the contrast of the two primary environments I've experienced in my life: the sprawling, wide-open landscape of Texas and the compacted, tight-knit structure of New York. Having left my Western surroundings, I found myself confined in New York. I turned my focus to self and family portraiture.
In my latest series, I used a shed built by my father some 20-odd years ago as the backdrop for photographing my subjects – family members: my parents and my sister. The shed serves as a reminder of the years gone by. Still a perfectly solid structure and colors only slightly faded, it holds together as my family has over these past years. Using it as a backdrop allows me to explore themes of age and time by placing the subjects in, not only an environment they've known their entire lives, but also one that has changed little as time has continued on.
I find myself looking at those who clearly reflect a personal experience of the world we both share. Names that come to mind with these thoughts are Teju Cole, Viviane Maier, Anthony Hernandez and Jeff Wall. Teju Cole has a beautiful, unique way of capturing light and color and does so with a poetic touch. Viviane Maier inspired me to turn the camera on myself through her observational self-portraits. Anthony Hernandez gave me a closer and more careful look at color and composition, and it was Jeff Wall who inspired me to sew narrative into an image through placement of subjects and environment.