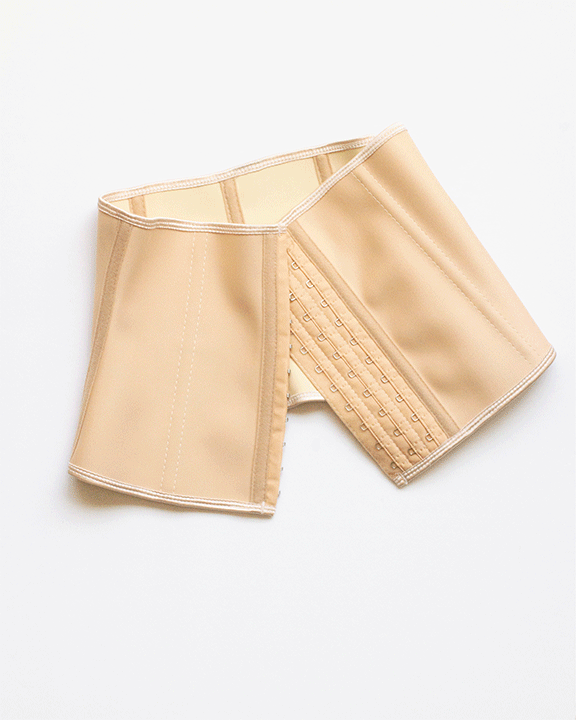 Maian Tran

Instagram:
@maianzt
web:
maianzt.com
Warren Susman, a cultural historian, coined the term "Culture of Personalities" as he observed the shift of the American culture from a production economy to a consumption economy during the late 19th century. Much of his words still hold today, "The social role demanded of all in the new Culture of Personality was that every American was to become a performing self." Americans became obsessed with the idea of a perfect self-image because they believe that success is measured on how people's impressions of you.
I believe that my experiences, even though unique to me, are often universal in the concept of self-image. Growing up in a suburban area in California, I don't remember anything that I learned from school except Dress for Success and First Impression. Those are familiar terms that everyone has heard once or twice before. They still haunt me 'till today. I can still hear them in the back of my mind every time if there is an opportunity presented. If you dress for the part, you will get the part. Also, I happened to live in Los Angeles, a place where everyone dreams of becoming "someone" that others can be obsessed with how attractive and well-liked that person is. Los Angeles is a place where you can fix how you look and brag about the "jobs" that you have done. Plastic surgery was once considered a taboo subject; now, it has become a commodity, especially in the age of social media. For example, the Kardashians and their billions worth of business adventures based on their images. But if you can't afford a procedure at the moment, technology is there to help you, such as the FaceTune app.
The problem with technology nowadays is that you are compromising your rights to your images. Images are heavily trafficked, tracked, and manipulated online by second, third, fourth parties, and so on. Artificial Intelligence is not something new in the science world. It was invented in the mid-50s. However, the technology got so advanced to the point that it can enable a data processor to study and store images that are collated and then mined for visual patterns of data. This data is then used by governments and corporations for security, hiring, tracking, and marketing purposes with or without permission. The complexities of how technology has intertwined in our daily life make me interested in issues of rights of use, and how much control one has in imaging and representing the self.