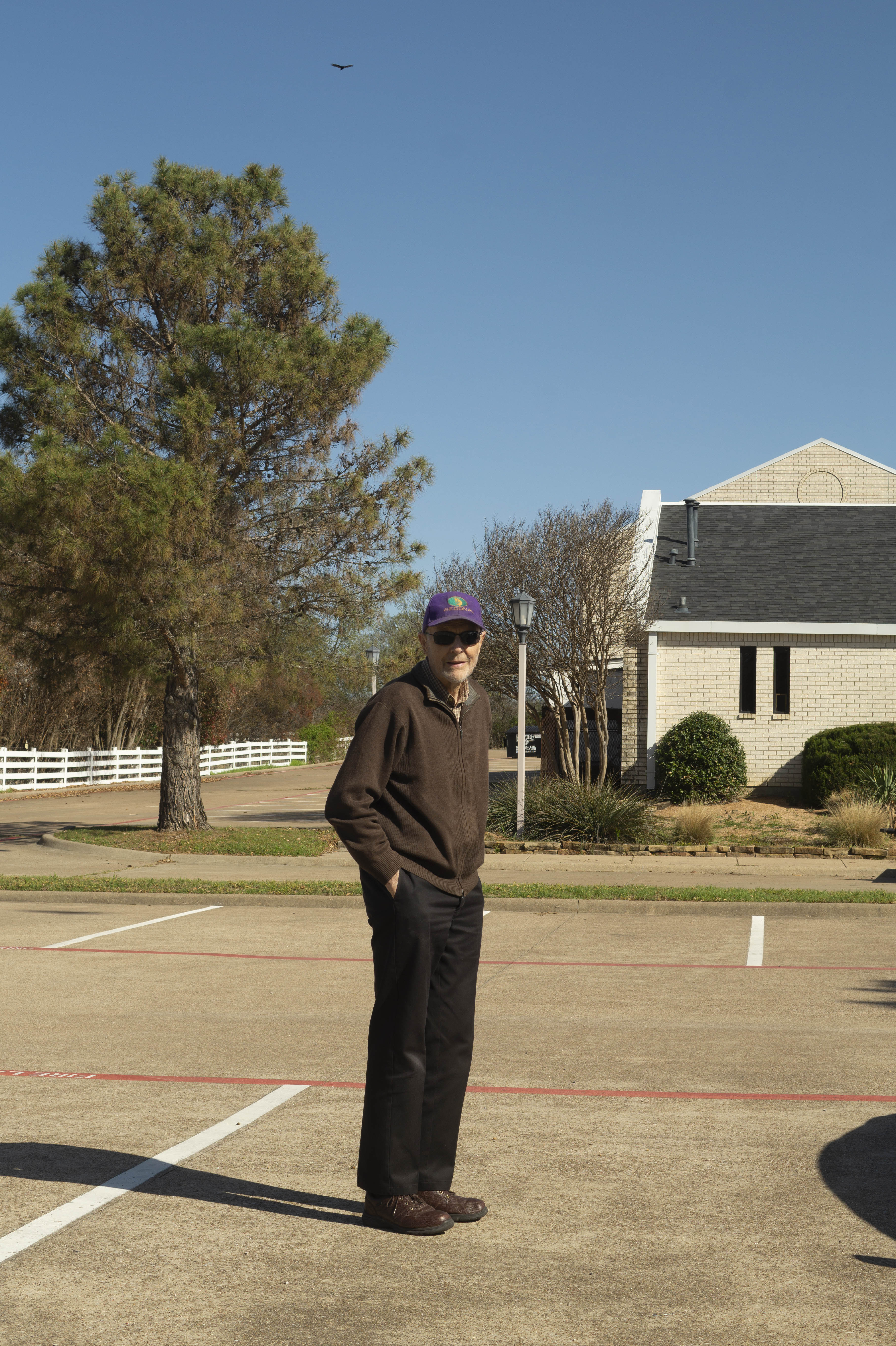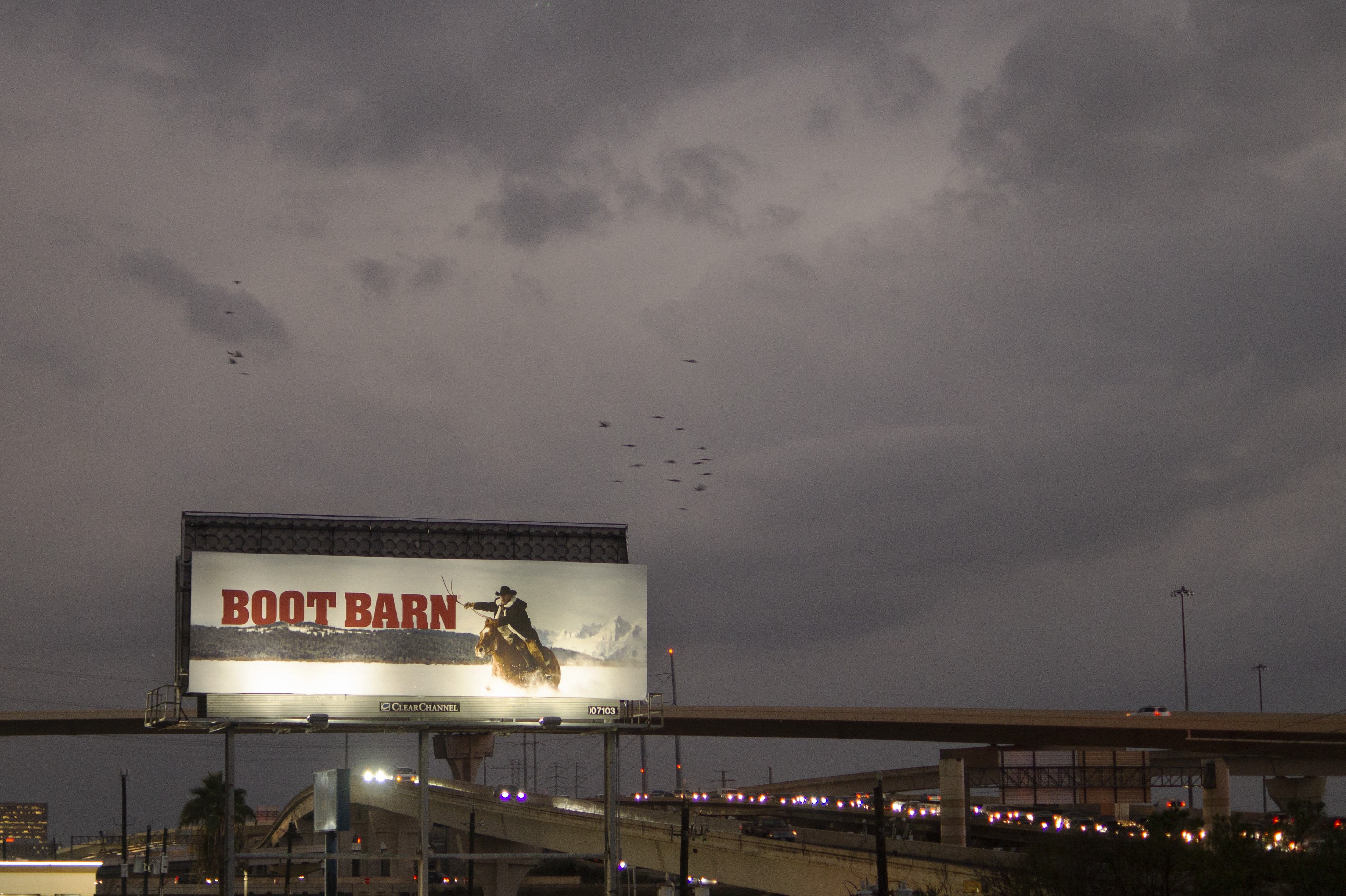 SADIE SANDERS

email:
ssande21@pratt.edu
Instagram:
@photos.bysadie
web:
ssande21.myportfolio.com
'I pledge allegiance to Thee, Texas, one state under God, one and indivisible'
I am trying to assert my place in the Lone Star State. My relationship with Texas is a complicated one. I moved here five years ago from France and it took me a long time to get used to the idea of the place. This project looks at this relationship and tries to make some sense of it. Texans are well known for their intense pride and unique Southern culture - I have only begun exploring this state, home to many different people and landscapes. I struggle to feel like I fit into the Texan aesthetic and wonder if I ever will. I look at its larger than life gas stations, its wide open lands and mantras that pledge allegiance to the state above all else with confusion. Subconsciously my body gravitates towards signs and language in the environment, reading the landscape for evidence of perplexing messages, often featuring politics and religion. Though I have growing appreciation for its charm, I still feel removed from its ideals. My mental ambiguity translates into my physical distance from the subject and straightforward angles depicting my personal viewpoint. Documenting my planned trips and unplanned wanderings is a way for me to understand myself better and forge connections while looking critically at the events unfolding around me.