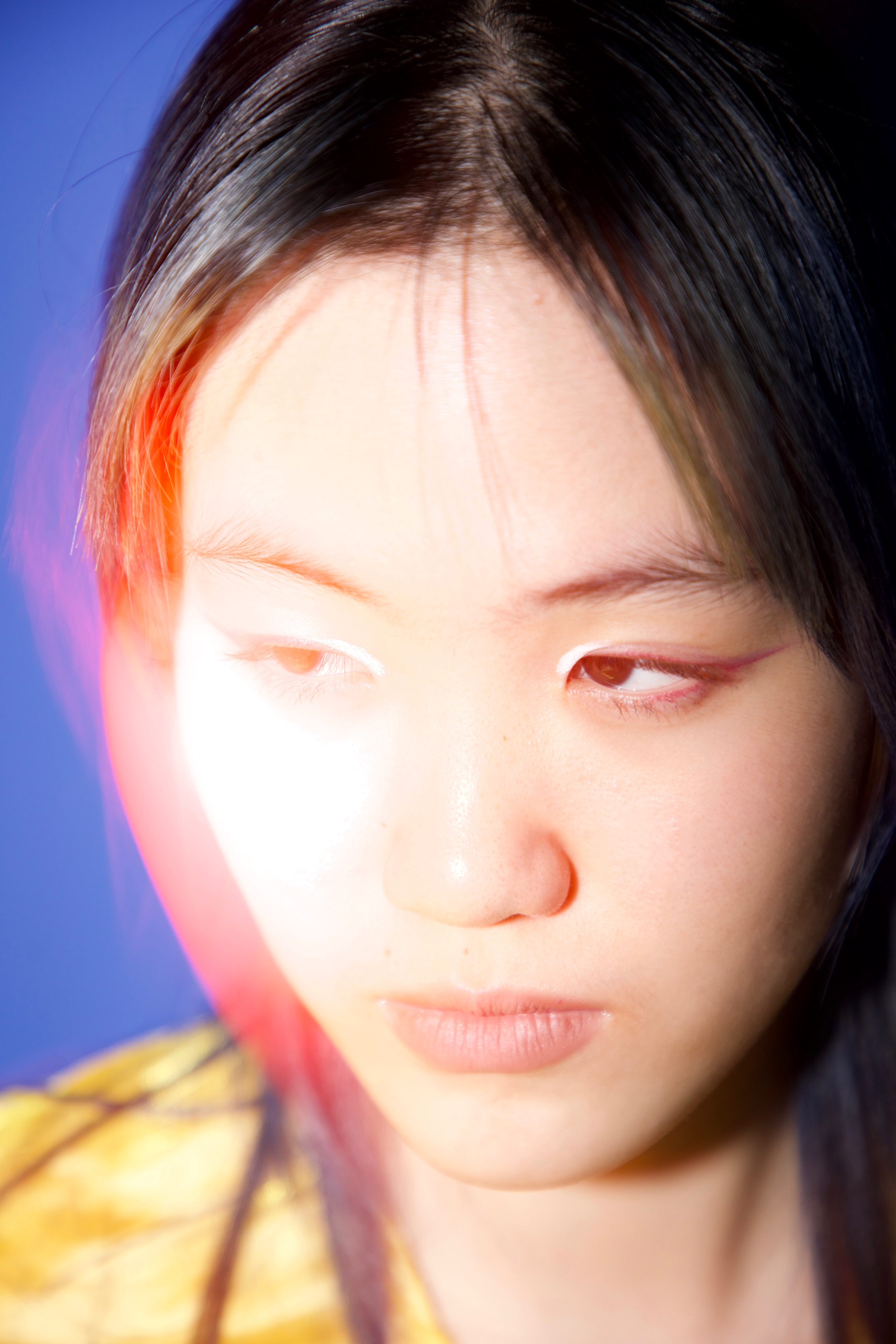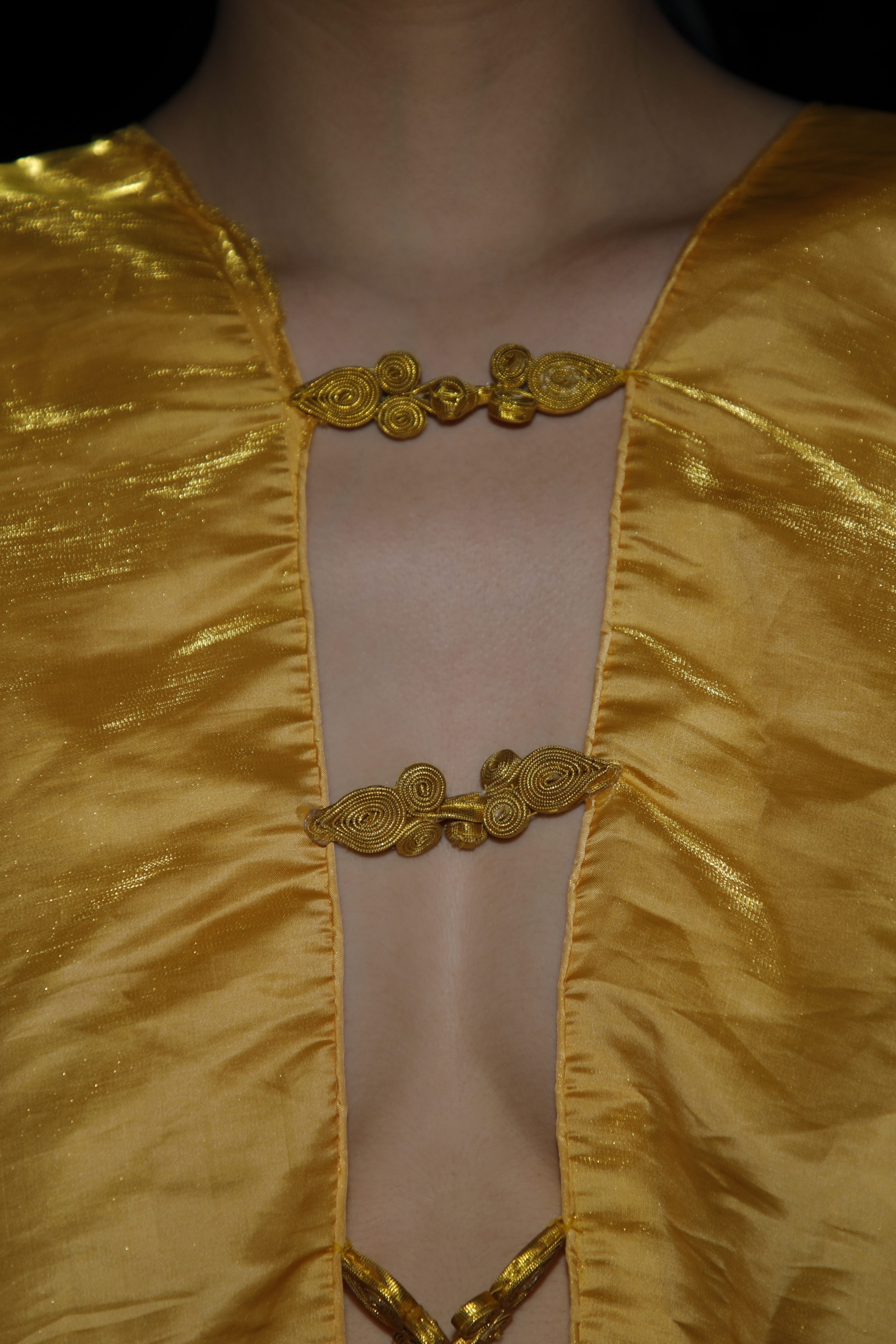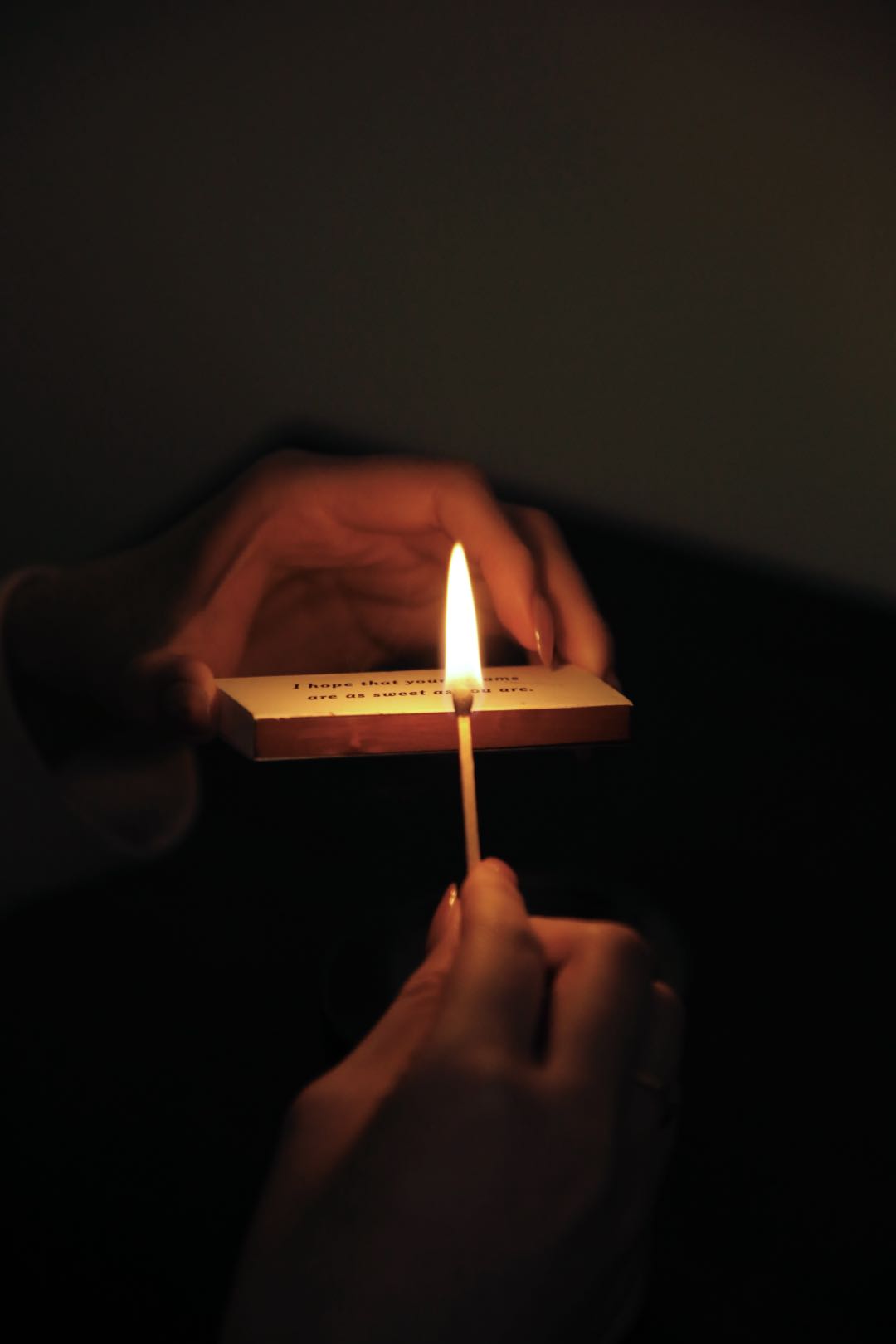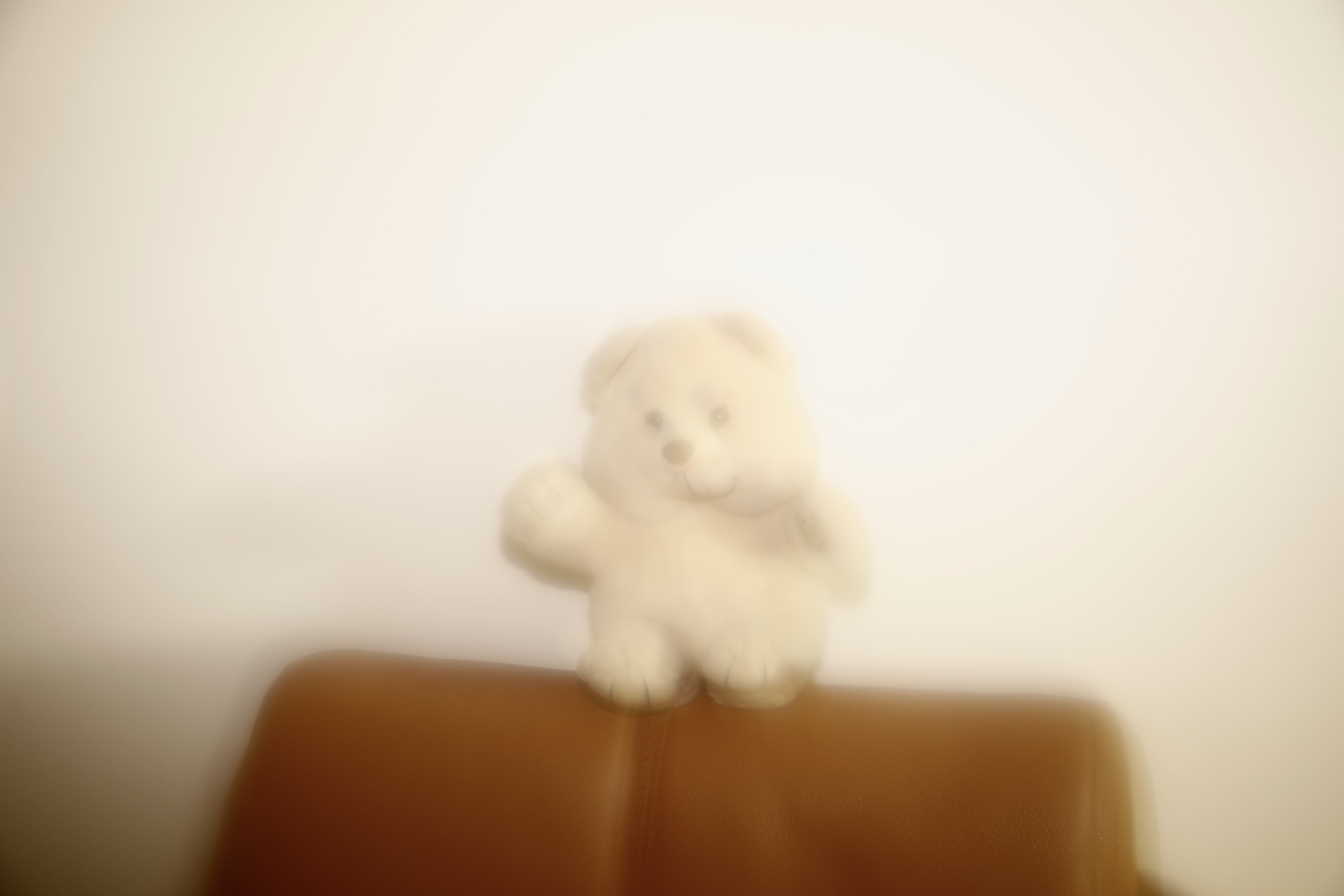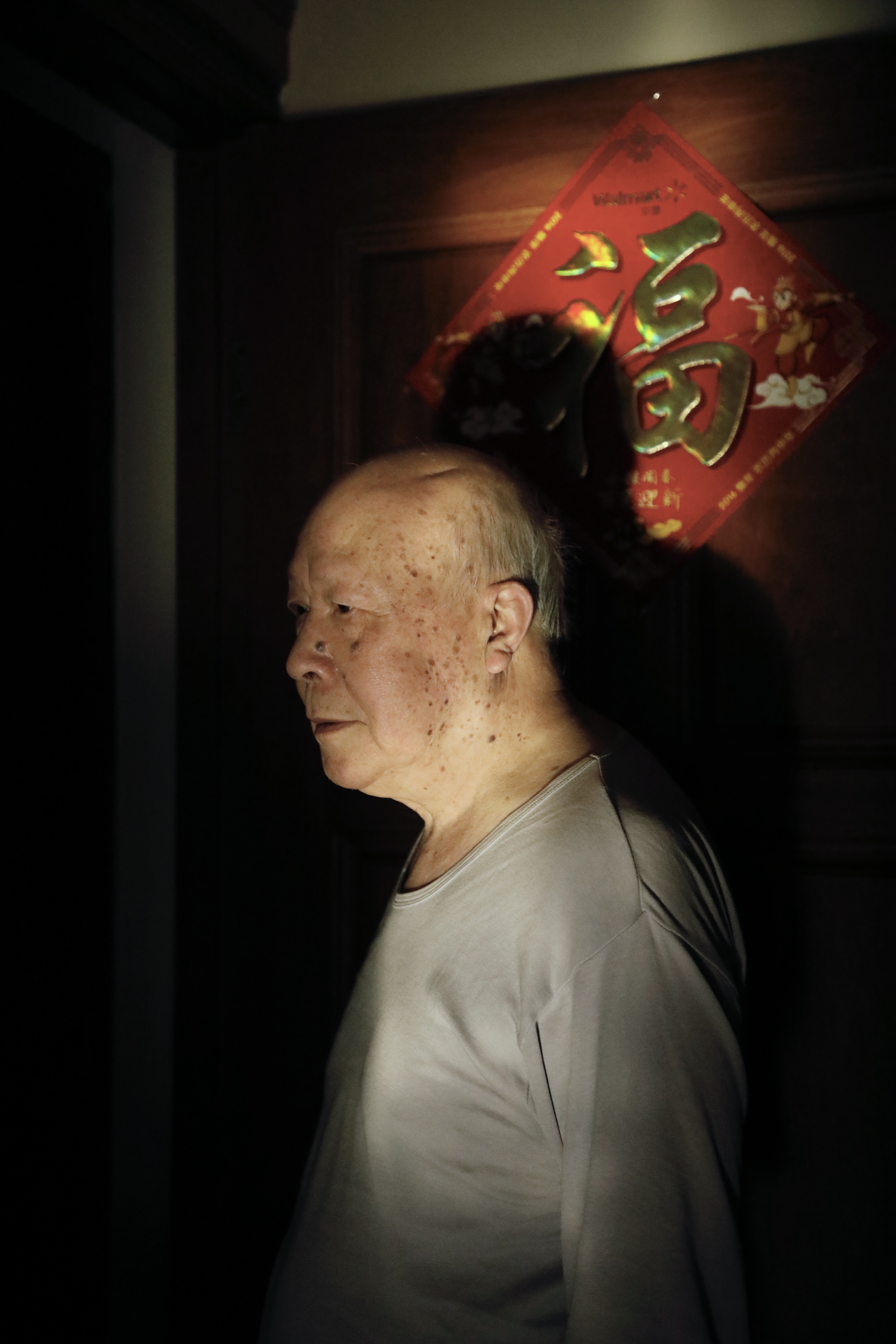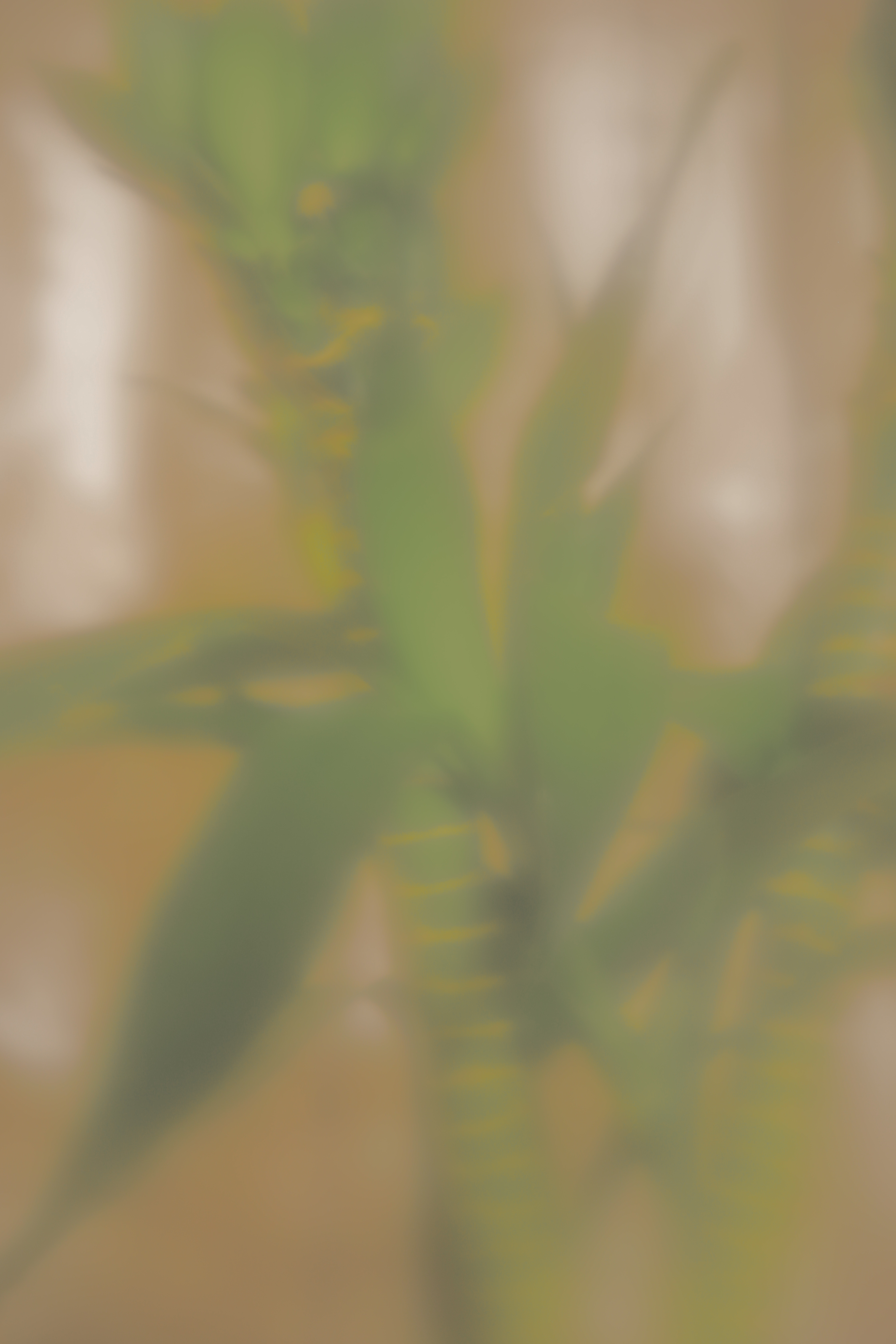 Yiting Xu
email:
yxux30@pratt.edu
Instagram:
@abigailphotosss
Project Statement 1:
Mid-Autumn Festival
The Mid-Autumn Festival is a traditional Chinese folk festival. The Mid-Autumn Festival originated from the worship of celestial phenomena and evolved from the autumn eve of the ancient times. This set of photos shows a fashion shoot that attempts to modernize the traditional elements of the Mid-Autumn Festival. The blue-yellow tones in the photo suggest the contrast between the sky and the moon. Classical costumes, traditional food, celestial worship, myths and legends, and the use of flowers as props to illustrate the holiday meaning of reunion appeared in the photos.
Project Statement 2:
In the Depth of Dreams and Illusions
My long-term project depicts the dreams I have experienced during the recent period. It aims to reproduce the space I created in my dreams through photographs. The photos express a kind of illusory, soft and unrealistic space, between fantasy and reality, and with strong sensory feelings.
As Coronavirus continues to spread and exist today, everyone has suffered life changes and is under tremendous pressure. For me, I have been studying online courses across time zones for more than a year. I live both physically and mentally on both ends of the earth at the same time. Such a state often makes me feel extremely haggard, and my dreams became rich and messy during this time.
I went through a series of illogical adventures in these dreams, and I felt a strong emotion released in them. Through the images that appeared in my dreams, I saw what I cared about, what I worried about, and what I yearned for. I see it as a short-lived way to escape the unsatisfactory reality, but in fact I can't really escape anxiety. To be more precise, this series of photos reflects my mental state during this period.
Every time I wake up in these months, I record my dreams in time through words and sketches, and then reproduce the images and scenes through photography. I use slow shutter, filters, and strange colors to express the illogical and unreality of dreams. Hopefully this series of photos can bring the audience to my chaotic mental world.